PURIST Combi Conversions
STANDARD DIMENSIONS: BUILT TO FIT CLIENTS REFORMER. 
Can be supplied at same time as Reformer or later as finances allow.
[You can future proof your custom built reformer by specifying the detachable headrests option when ordering].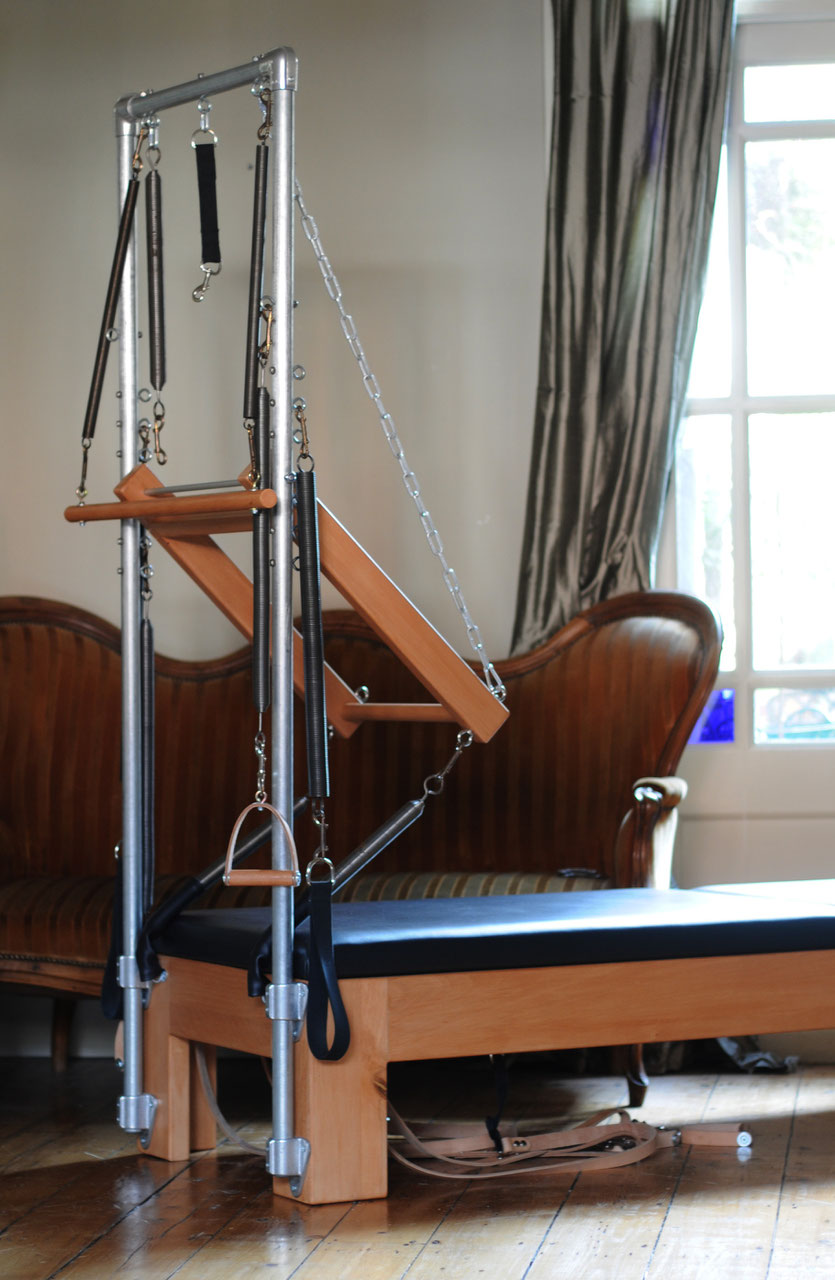 REFORMER COMBI CONVERSION consists of a pair of Mats, zinc coated steel frame with 4x Premium Speedrail Fixing points for stability. Beech Push through bar with safety chains. Full set of springs, all handles and loops included.
PRICE: £pos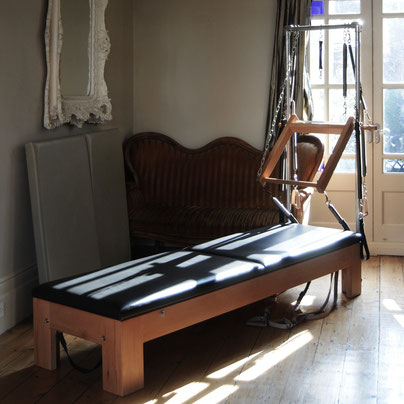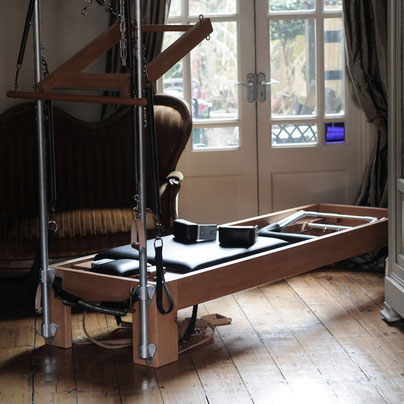 Shoulder rests removed ready for Mats.